Our Mission
We are a ministry that helps educate Christians and realize there is an improper teaching and theology among our people especially in youth. It is with heavy burden that we see a lot of our young people are perishing because they have a misunderstanding of scripture and purpose for their life. We believe as we take this journey together we can accomplish these things in Jesus name. 2 Corinthians 5:1 " For we know that if the earthly tent we live in is destroyed, we have a building from God, an eternal house in heaven, not built by human hands."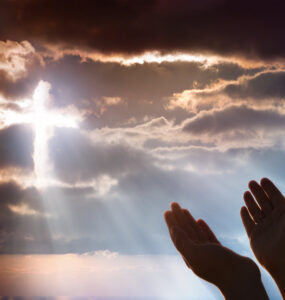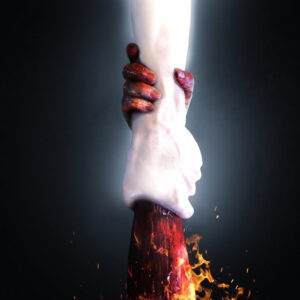 Our Approach
We have lost a sense of direction and we need to find our way back on the map with Christ. We are in times where we need to have a better understanding to our life. We believe that along side with our churches and organizations we can help mentor Christians to understand the word of God. We are using all our gifts to help edify them. We plan on using social media and hosting events to bring those wanting guidance to help them put into application what they've learned in their daily lives.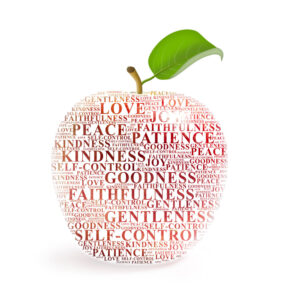 Core Beliefs
When talking about our core beliefs we strictly should stand firm to the bible in very aspect possible. Galatians 5:22-23 " But the fruit of the Spirit is love, joy, peace, forbearance, kindness, goodness, faithfulness, gentleness and self-control. Against such things there is no law." We are fifty percent spirit and fifty percent flesh, so four flesh is always trying to contradict our Spirit. We must continuously stay walking by the fruit of the Spirit to overflow our flesh and be set free of our bondage of sin. We want to know that there in a community there is true growth because our concern is most of our people are stagnant or have no growth at all.
We have been shown time again that we need to seek Gods kingdom more ( Matthew 6:33) but we must also work on ourselves as well because we are in terrible times.
Christ continuously served God through all obstacles carrying the cross everywhere he went with him and he has set example for us to be Christ minded in everything we do in life. The reason being is life doesn't stop here..it is only regular season game just like in the NBA before you go to the championships like Heaven. So we must continually work on our characteristics as Godly man and Godly women making an impact for the kingdom of God. I believe it is essential we as church leaders, youth and a community to keep striving for the sole purpose of God with faith in Christ. We need to take a stand but know the purpose of our stand in life, we need to get back to our true Heart of Worship(Romans 12;1) and we need to remember that Christ our savior is our bridge to God. Spirt4Christ is a blog where we come together and just see how we can use certain essentials tools to help us grow but where you as well as a reader can ask questions and get responses to where the Word of God can be supplemental in your life. Spirit4Christ in no way shape or form is suppose to replace your pastor or church you may be under or the bible. I pray its just a guide to help everyone who is willing to God; I believe that everyone who is on earth will confess and know who is the living God. So please subscribe an visit the website! God bless