Elifaite Esperance
Servant of God
At Spirit4Christ, our goal is to help young people yearning for the presence of God. The Holy Spirit has given me the strength to pursue God in higher dimensions; now I want to spread the gospel everywhere I go in life. We want to be about our Father's business and help build up the kingdom of God. I have been working on teaching and serving for over 10 years and know first-hand the positive impact that comes from doing God's will.
Matthew 6:33 "But seek first his kingdom and his righteousness, and all these things will be given to you as well."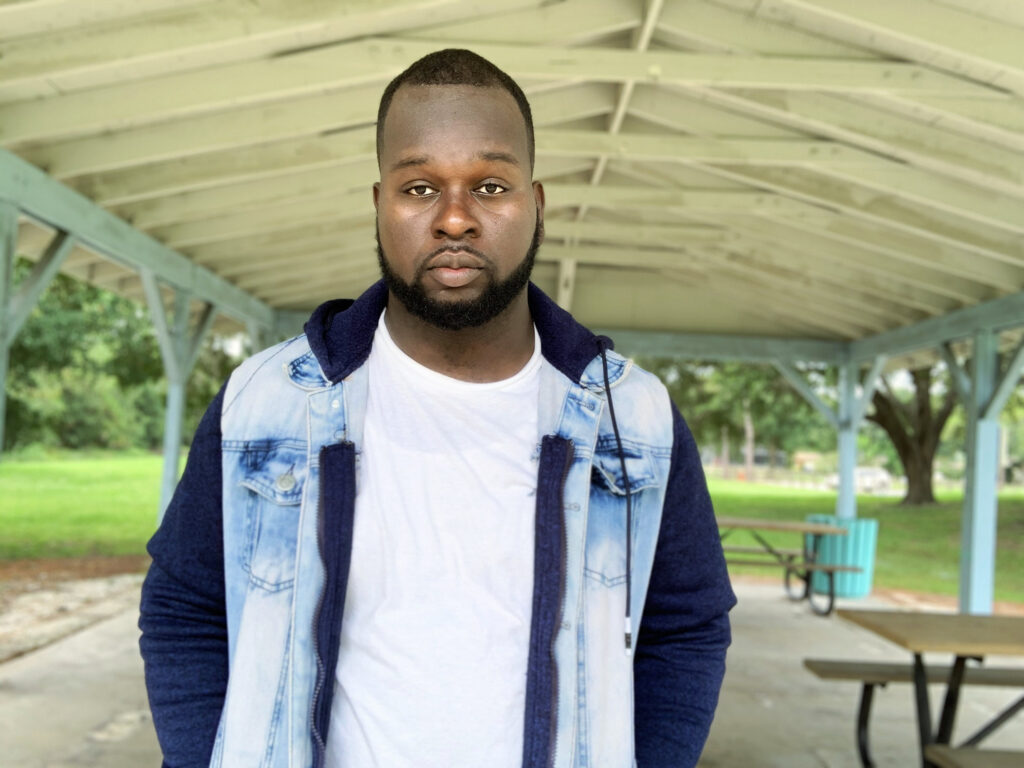 Next Steps…
Make a difference. Even a small action can make a great impact!